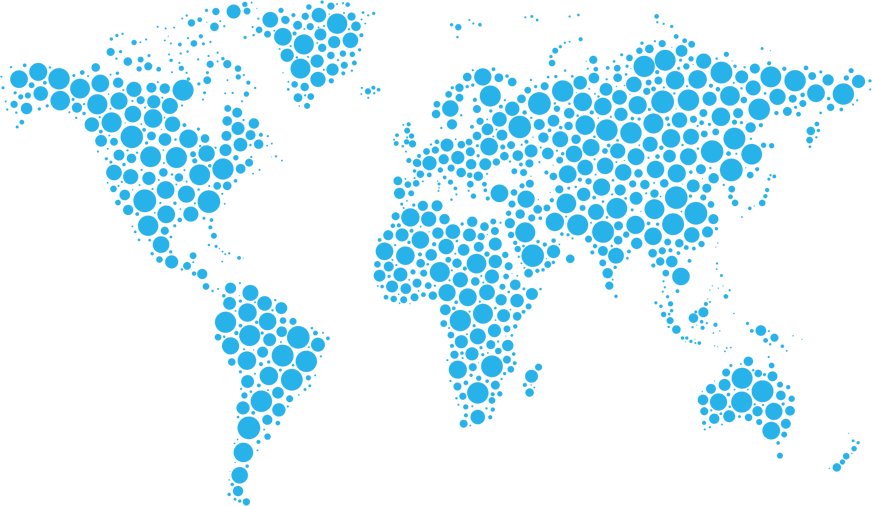 Local Expertise with Global Coverage
Eqodry has offices and production in 3 continents – USA, Asia and Europe. With highly efficient logistics we guarantee fast delivery. 
Eqodry® foam and cushioning brand is jointly developed by Kingsford (Hong Kong)  Ltd., a company whose origins has been one of Asia's biggest distribution business since 1946, and Foamtec International Co., Ltd.,  a multi-national specialty polyurethane foam manufacturing company founded in 1997.
Eqodry foam and cushioning is manufactured in Laem Chabang, Thailand, within a free-trade zone. It is a registered trademark of Kingsford (Hong Kong) Ltd.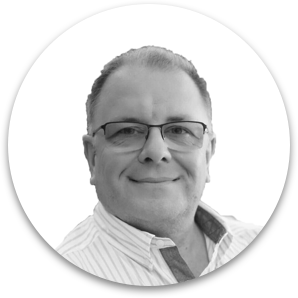 Kurt De Wilde
Area Manager, APAC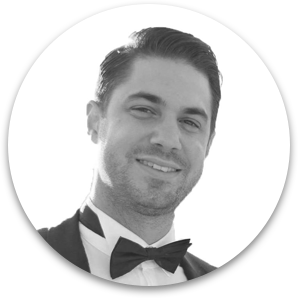 Alex Heiland
Area Manager, Europe
Derek Robinson
Area Manager, Americas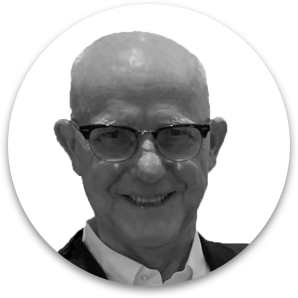 A warm welcome from our CEO. 
"We offer high performance, value for money foam and cushioning products. We also provide support on warranty of all specific product details the Eqodry brand offers.  When you make the switch to Eqodry, with its built-in antimicrobial protection and flame-retardant properties, you make the change for foam that will take your brand further no matter what industry you are in."